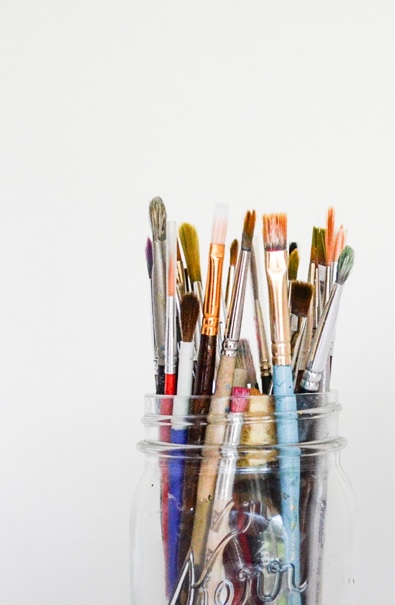 Gallery Submission
Thank you so much for your interest in submitting your artwork to be reviewed by our staff. We look for artists on a rolling basis throughout the year, so please submit your portfolio at any time.
For submissions, we require the following to be sent via email. Only emails that are addressed to Emily will be reviewed. We regret that we cannot accept portfolios in person, so please do not bring your artwork to the gallery for review. Please send the following information to staff@anneirwinfineart.com:
3-5 images that are good representations of the depth and breadth of your work
your biography and/or resume
Thank you in advance for your submission! We do ask that you refrain from repeatedly contacting the gallery. We will reach out to you directly if we think you will be a good fit!
Annual Emerging Artist Show
Submissions will open January 2020 and close April 30th, 2020! *Submission deadline has been extended to June 1st!*
We will be accepting submissions for our 2020 Emerging Artist Show starting in January 2020. If you are accepted, we will need 4 pieces 24x24" or smaller to hang for the show. In order to apply, please send several images of current works and information about yourself and your artistic process to our owner/director, Emily West at staff@anneirwinfineart.com. Thanks so much for applying to be included in our 2020 Emerging Artist Show!